Supreme Galactic Overlord
Staff member
Legend+
Nov 11, 2019
3,402
12
5,757
52
35
I'll be live on SynTV this Tuesday, February 8, at 4pm MST/AZT talking about guitar tone, getting to know your gear and what it can do, why is tone important, etc. We will workshop a blank preset on the AxeFX and build the start of a tone together as we go.
This is being demonstrated on an AxeFX, but the tools we will cover are useful regardless of your equipment - physical modelers, software modelers, tube or solid state amps, and hybrid goodies like the Boss Katana.
Use our time zone converter to convert time differences between different locations and time zones across the world. Our time zone converter can help you locate any time zone across the globe.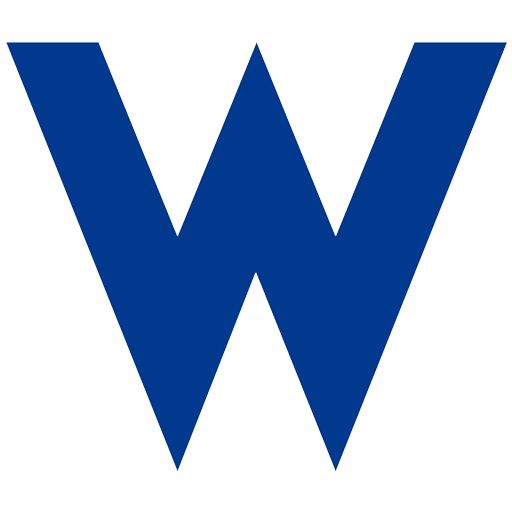 www.worldclock.com
See you there!